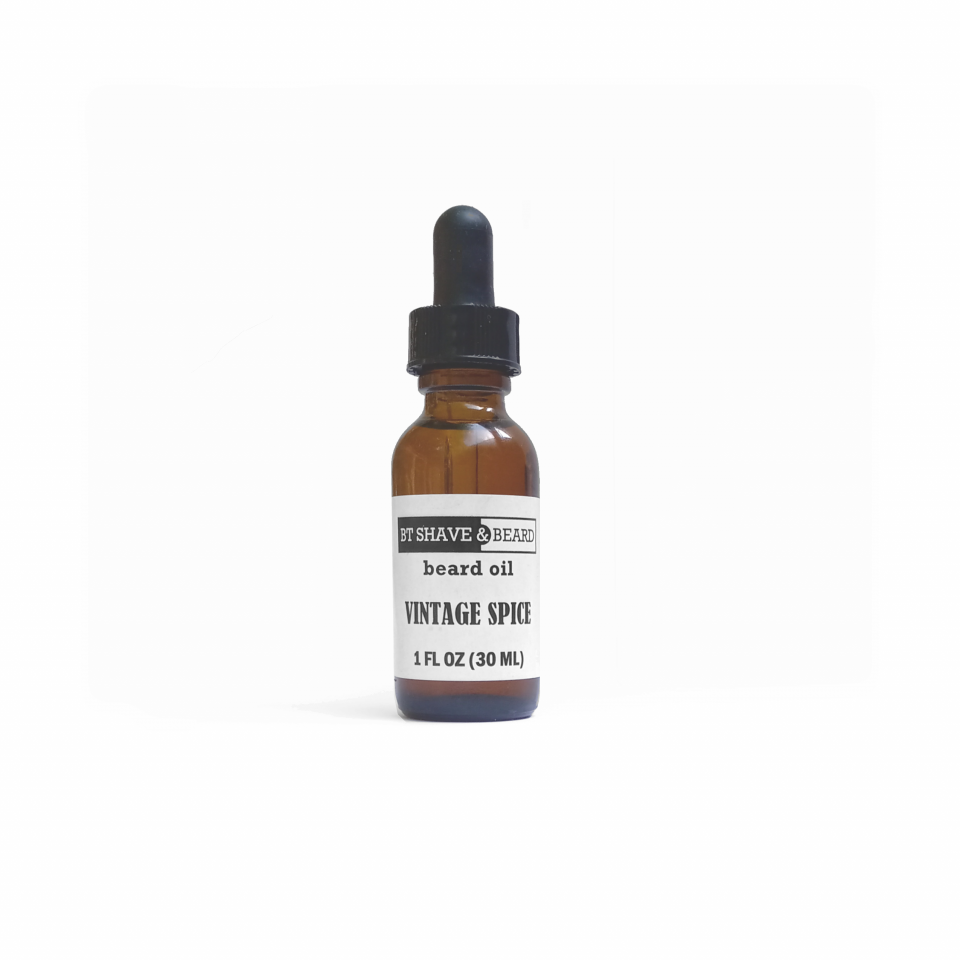 Healthy hair, no matter where it grows, starts with healthy skin. Our beard oil is formulated to help your beard and your skin look and feel their best.
SIZE: 1 fluid ounce
INGREDIENTS: sweet almond oil, argan oil, jojoba oil, castor oil, pomegranate seed oil, pumpkin seed oil, camellia seed oil, evening primrose oil, broccoli seed oil, fragrance, vitamin e
FRAGRANCES:
hubba hubba: There's a good reason we call this scent hubba hubba! It's a masculine/unisex blend of citrus, peppercorn, florals, and aquatic notes blended with cedar, frankincense, labdanum, patchouli, and vetiver essential oils. Perfection!
modern clove: We wanted to formulate a beard oil with all of the goodness of tea tree oil that didn't SMELL like tea tree oil (not that there's anything wrong with smelling like tea tree oil). We think we got it right with our blend of sandalwood, clove, tea tree oil, and lavender. Don't worry, you won't smell like flowers.
patchouli
sandalwood
sweet earth: There's just something about the combination of lavender and patchouli that's magical. Seriously, we're not overstating.
vintage quad: A little smoke, a little leather, a little sandalwood, patchouli and vanilla . . . vintage quad is a scent that gets better and better with age. A blend of essential oils and phthalate-free fragrance. This scent was originally formulated for our first soap made with a quad beer.