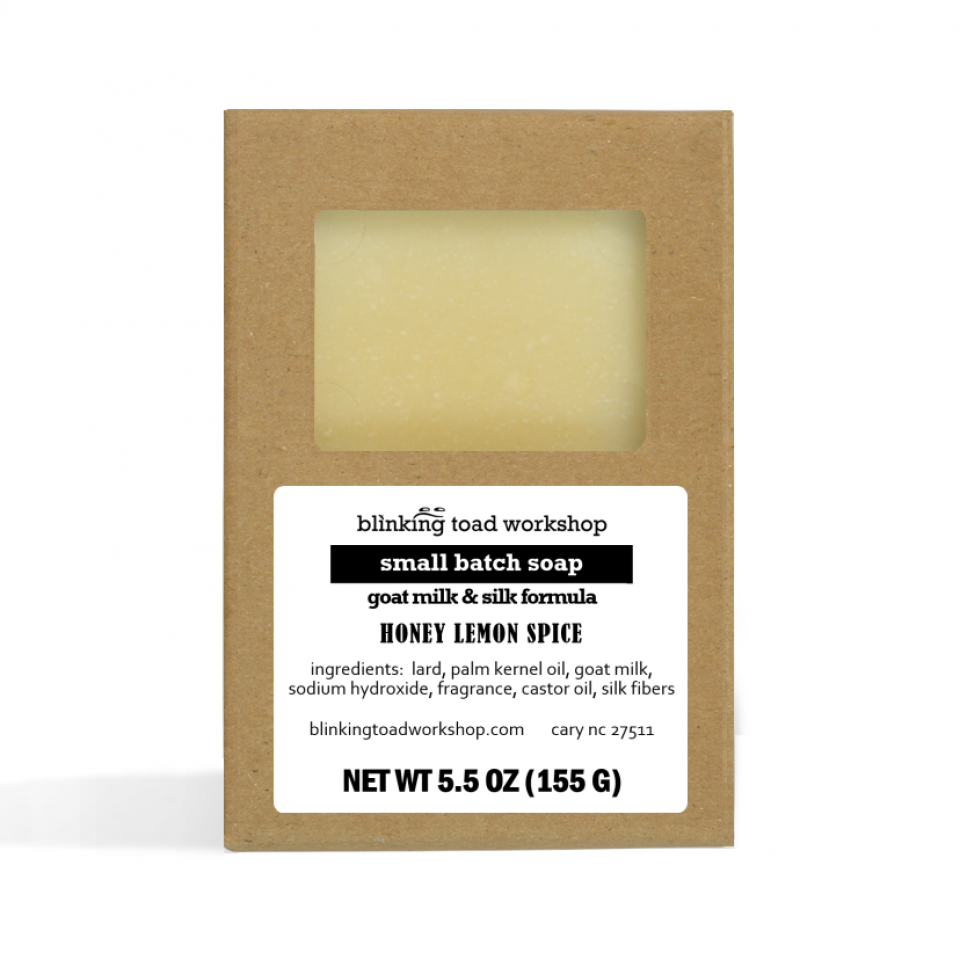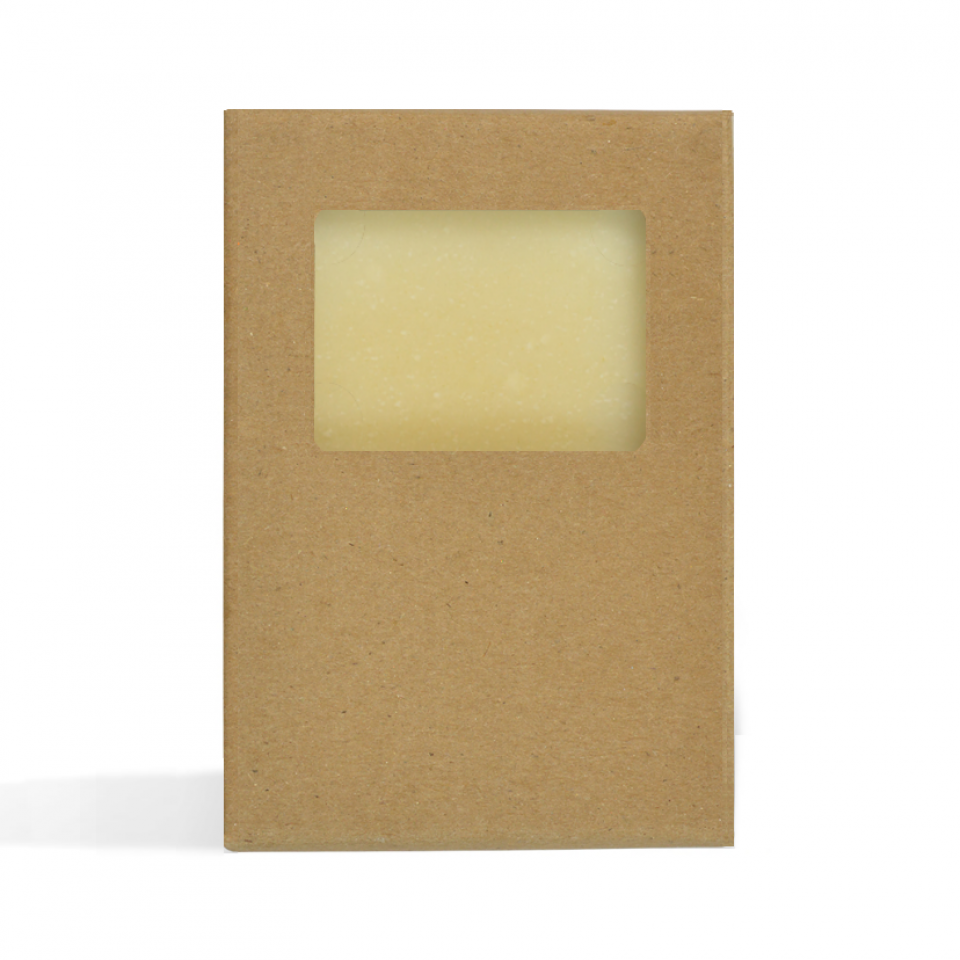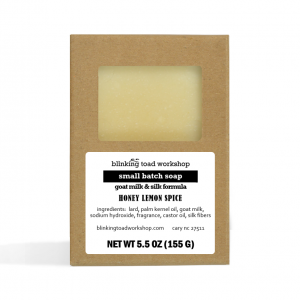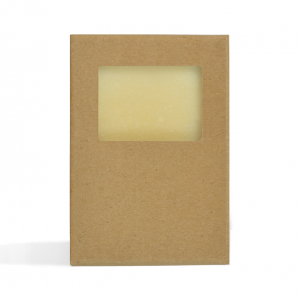 BUY 6 OR MORE BARS OF SOAP
AND GET $1 OFF EACH
*** listing is for one bar of soap *** 
Our goat milk & silk soaps are coconut-free! We love the silky, creamy lather that leaves skin feeling clean but not dry. 
SIZE: Net wt 5.5 oz ; dimensions approximately 3-1/8" x 2-3/8" x 1-1/8"
PACKAGING: Each bar is packaged and labeled in a recyclable kraft box unless naked bars are requested.
FRAGRANCES: 
honey lemon spice: a soft honey-toffee-musk with a touch of lemon and clove
oatmeal, milk & honey: cream, vanilla, and almond--the comfort food of scents
southern nights: In case you've ever wondered what it's like growing up on a dirt road lined by flowering vines, here you go. 
sugar dumplin': a little fruity, a little floral, a lot of warm & cozy with notes of caramel, sandalwood, musk
vanilla silk: slightly sweet, floral vanilla + light musk 



INGREDIENTS: 

lard, palm kernel oil, goat milk, sodium hydroxide, fragrance, castor oil, tussah silk, sodium gluconate (

Our essential oils 
and fragrances meet 

RIFM

 and 

IFRA

 standards for safety and purity."

SOAP CARE: Letting soap dry between uses helps it last longer. Use a soap dish that thoroughly drains away water, and consider alternating bars to allow time for soap to dry more thoroughly.  Store bars you're not using in a cool, dry location in something that can breathe.