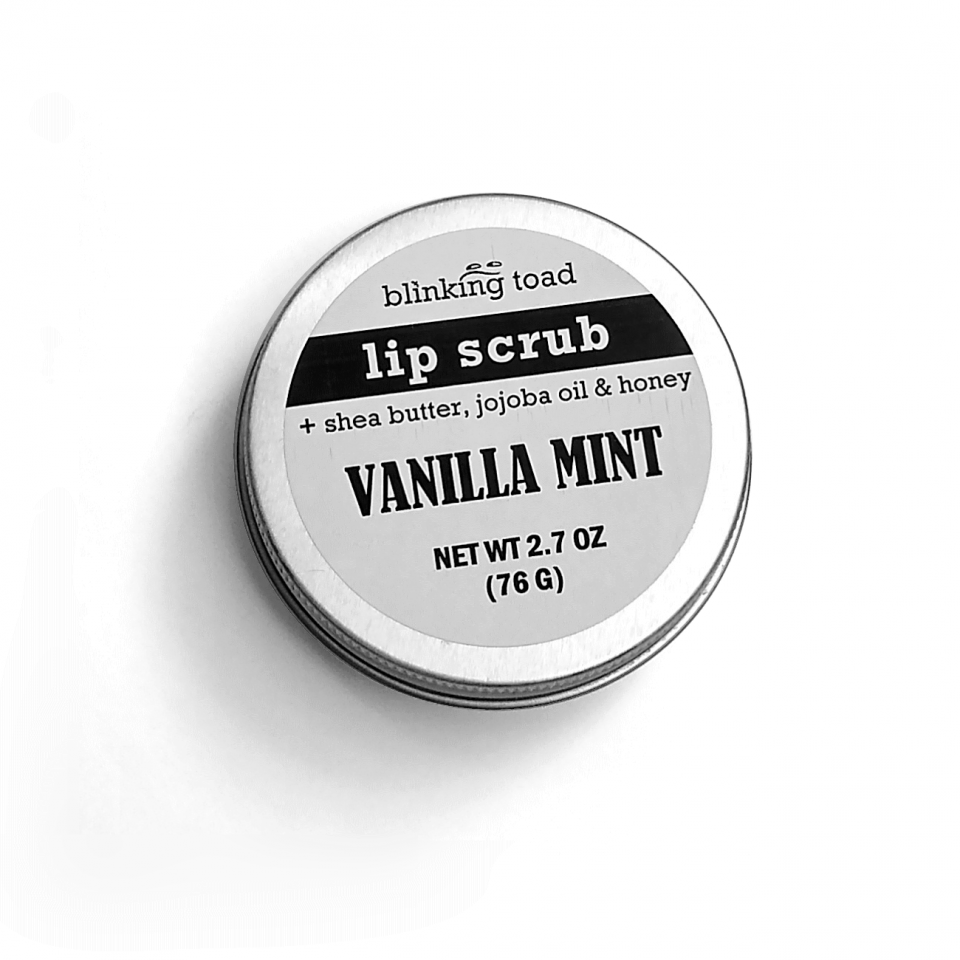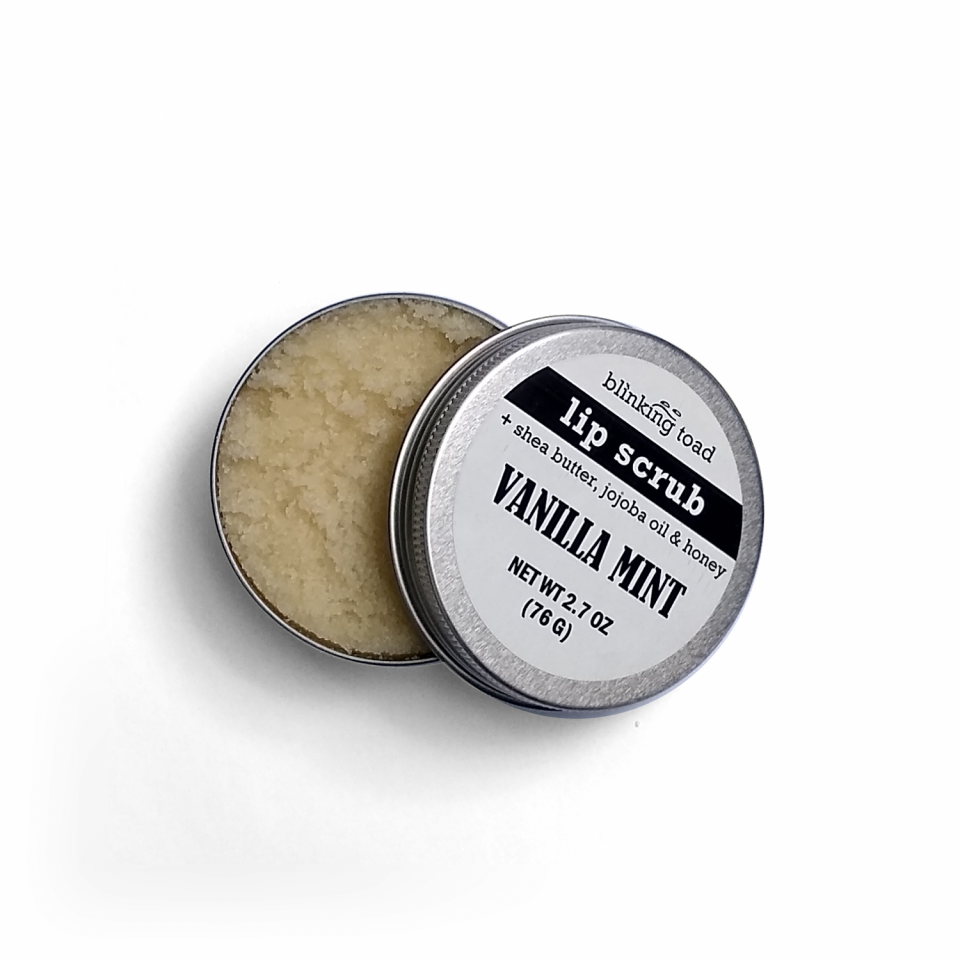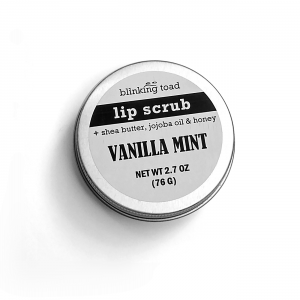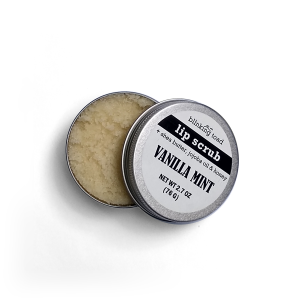 BUY 3 OR MORE SCRUBS
AND GET $1 OFF EACH
----------------------------------
Exfoliate and soften your lips with this creamy lip scrub full of shea butter and raw honey. One of our new favorite things! 
SIZE: Net wt 2.7 oz. (76 grams)
INGREDIENTS: sugar, shea butter, organic raw honey, jojoba oil, extra virgin olive oil, castor oil, sunflower oil, canola oil, grapeseed oil, vitamin e tocopherol, flavor, peppermint essential oil
HOW TO USE: To exfoliate and soften lips, apply to lips and gently massage. Rinse, then pat dry.