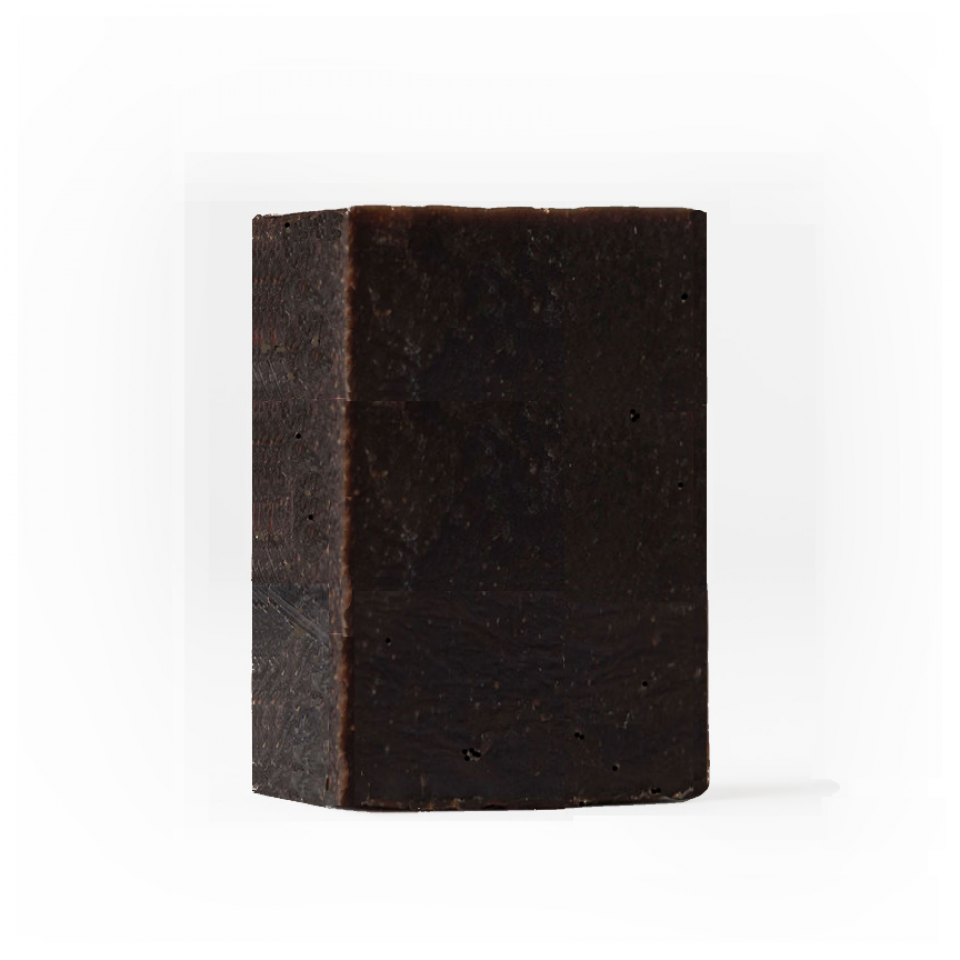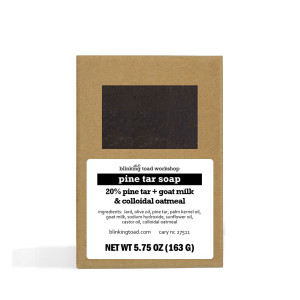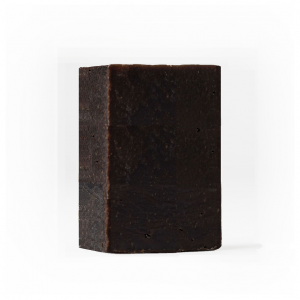 BUY 6 OR MORE BARS OF SOAP
AND GET $1 OFF EACH
*** listing is for one bar of soap *** 
20% pine tar soap
SIZE: Net wt 5.75 oz ; dimensions approximately 3-1/4" x 2-3/8" x 1-1/8"
PACKAGING: Each bar is is packaged and labeled in a recyclable kraft box.
INGREDIENTS:  lard, olive oil, pine tar, palm kernel oil, sunflower oil, castor oil, goat milk, colloidal oatmeal
SOAP CARE: Letting soap dry between uses helps it last longer. Use a soap dish that thoroughly drains away water, and consider alternating bars to allow time for soap to dry more thoroughly.  Store bars you're not using in a cool, dry location in something that can breathe.