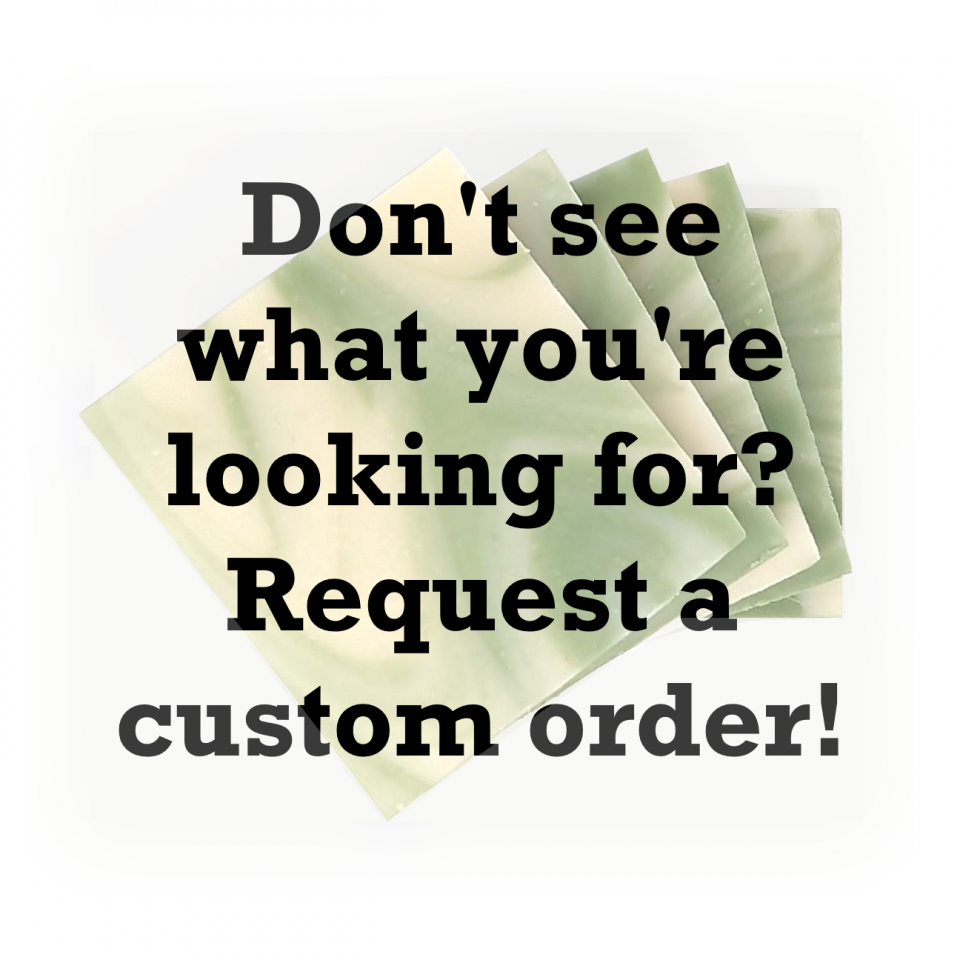 Want to purchase a product that you received as a gift or that you saw at our Raleigh shop or a festival, but it's not listed here? 
No problem! Just click on our CONTACT tab, let us know what you want, and we'll email you with the purchase total. If it meets your approval, we'll send you a Special Order link. You'll also have the option to either pick it up locally on the weekend or have it shipped.
One more thing: Adding carol@blinkingtoad.com to your email contacts will help us survive your spam filter!