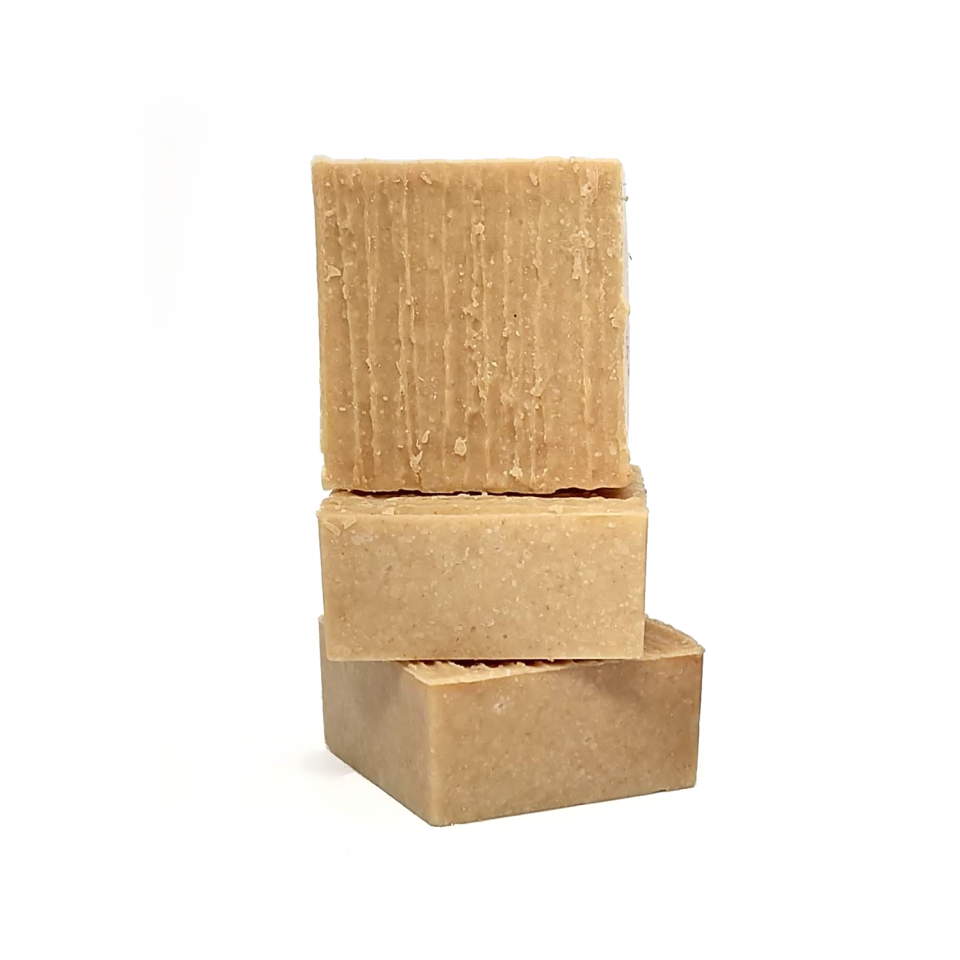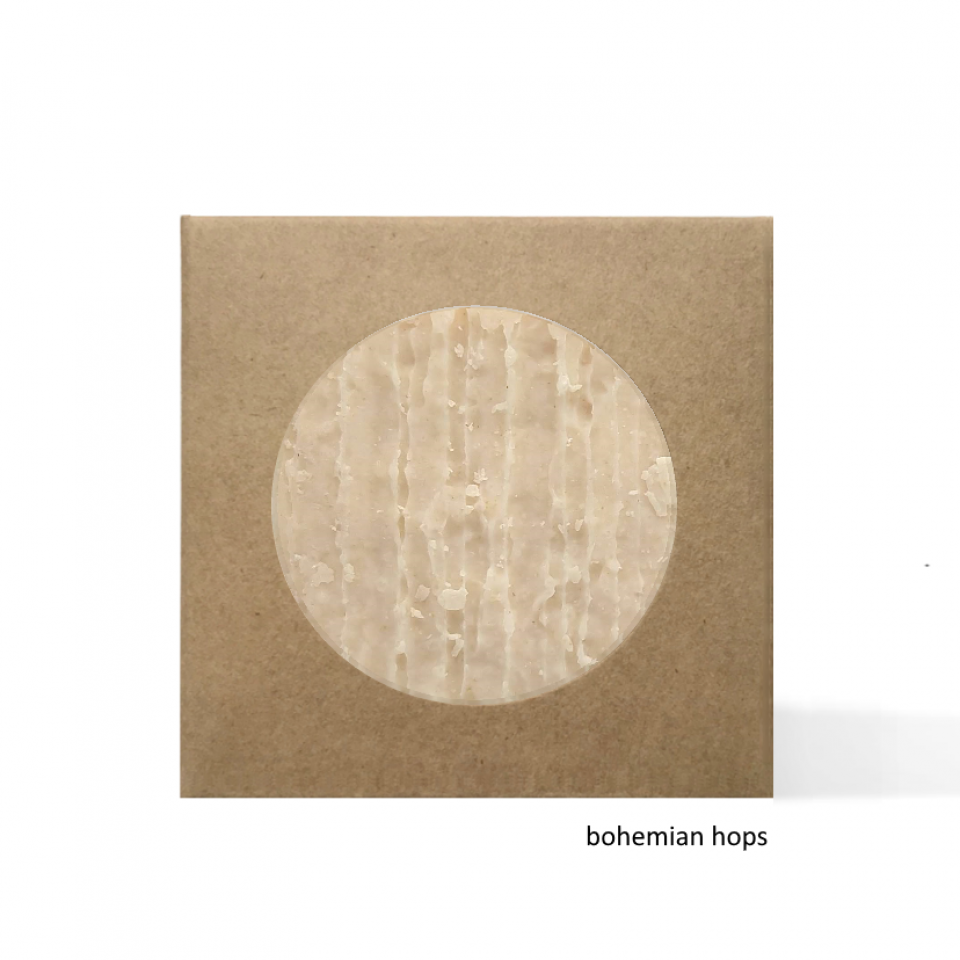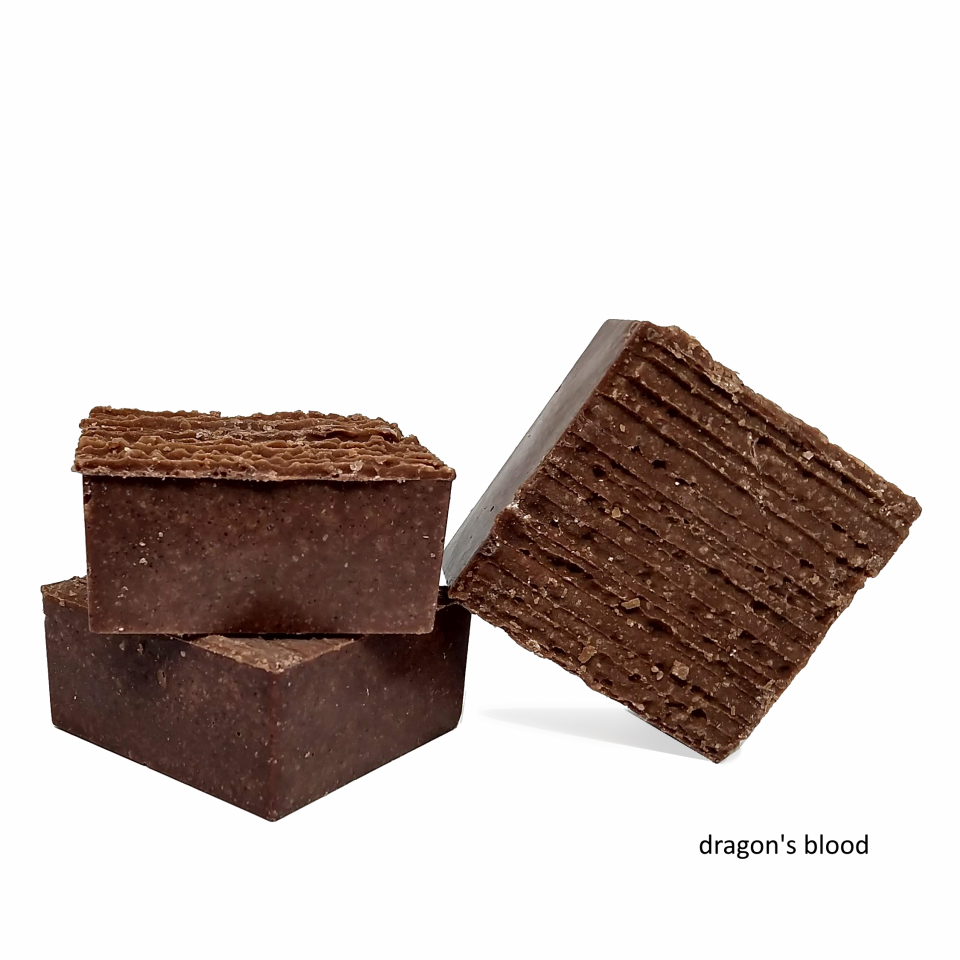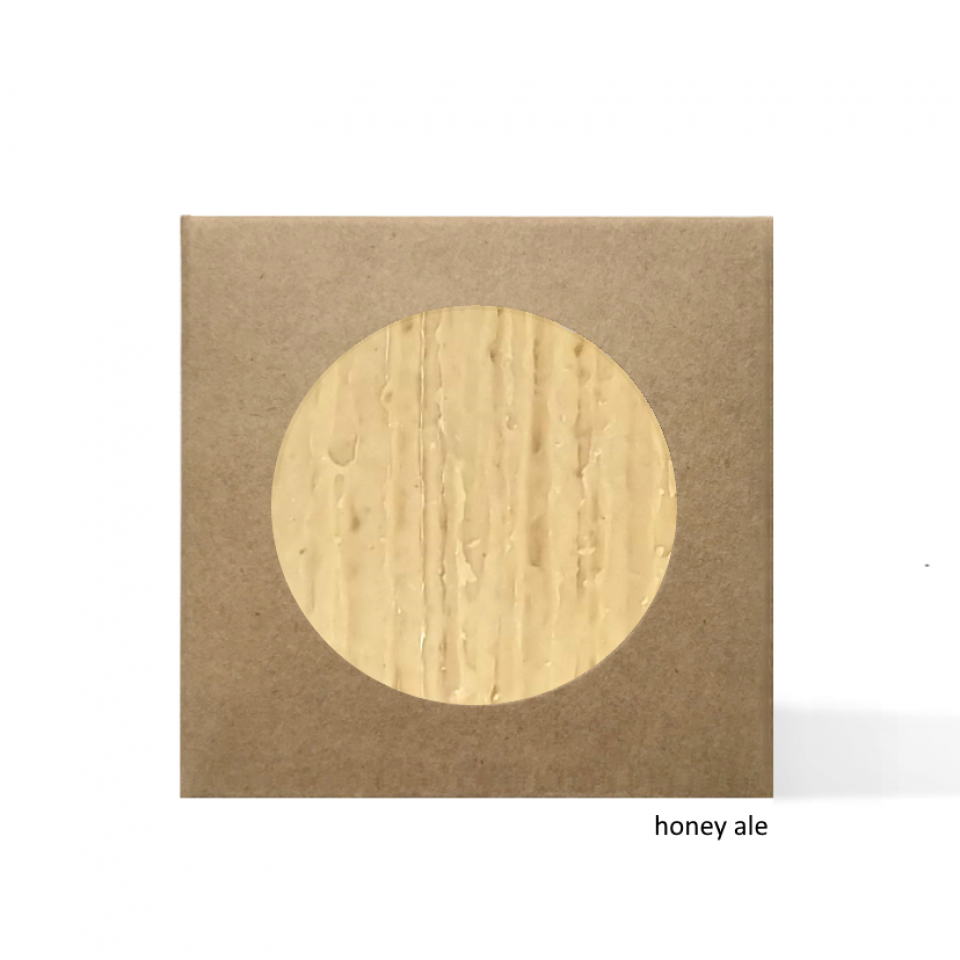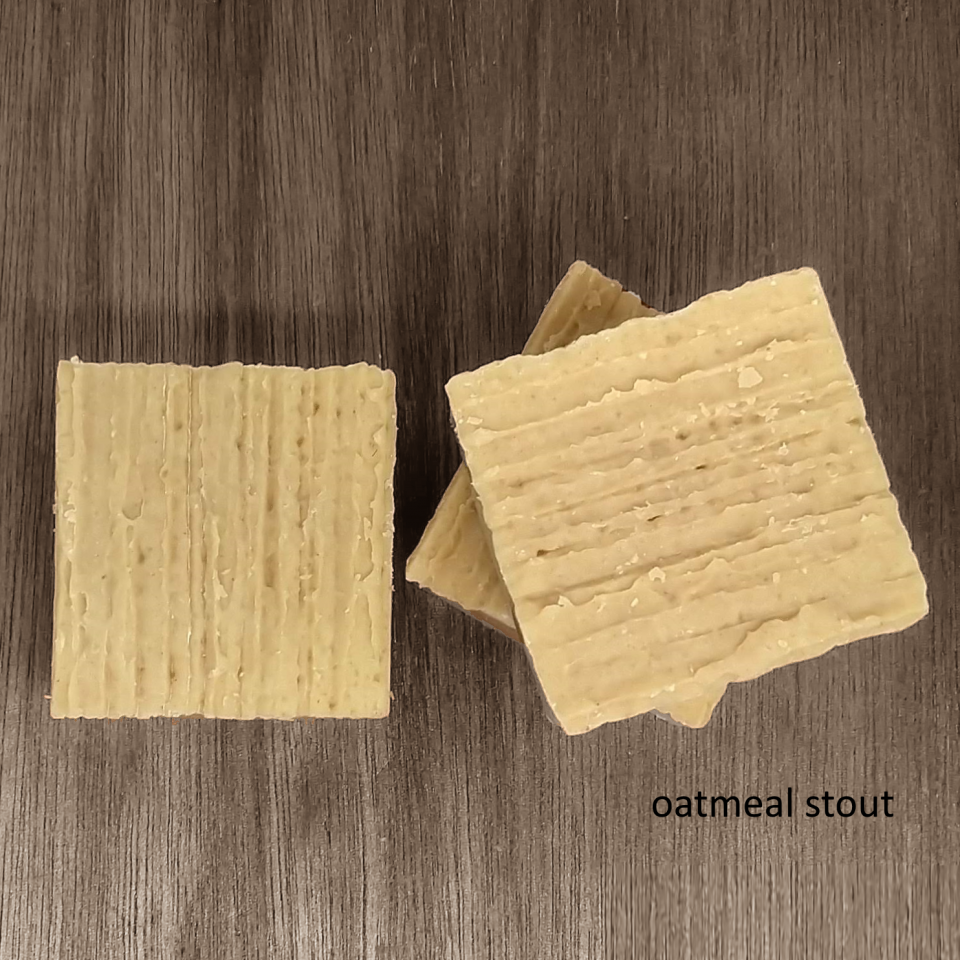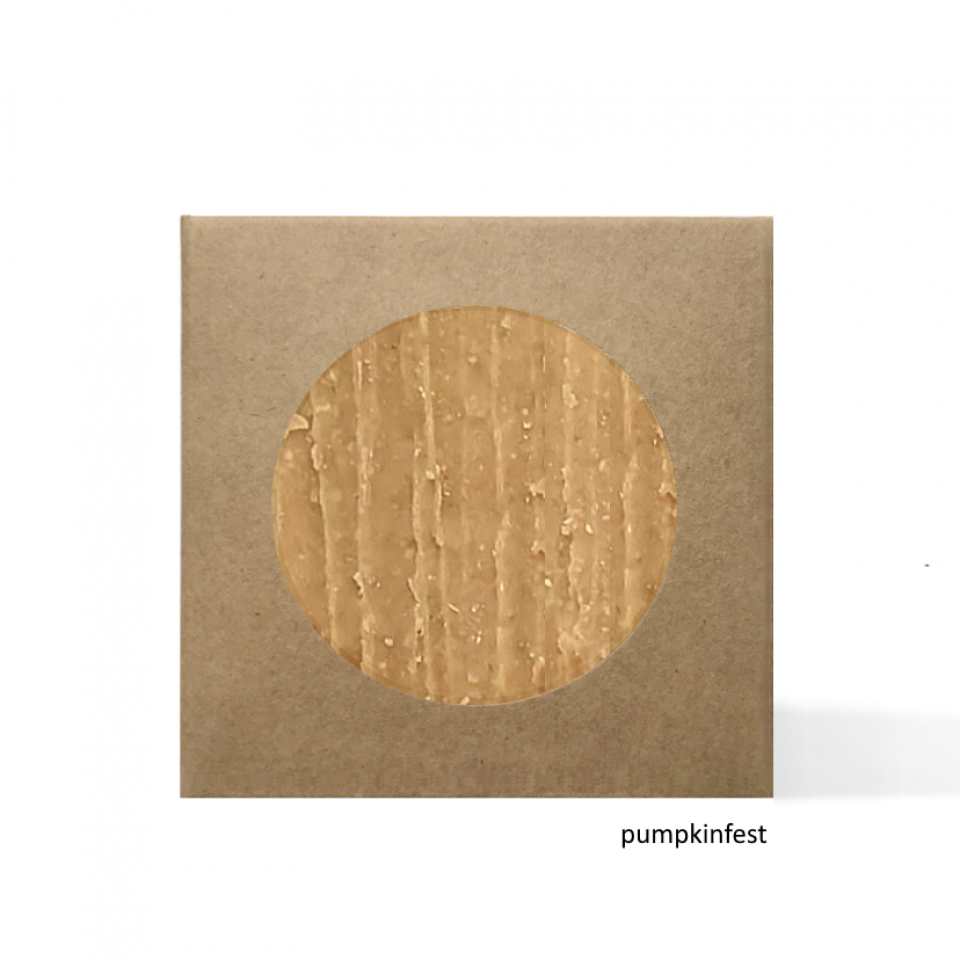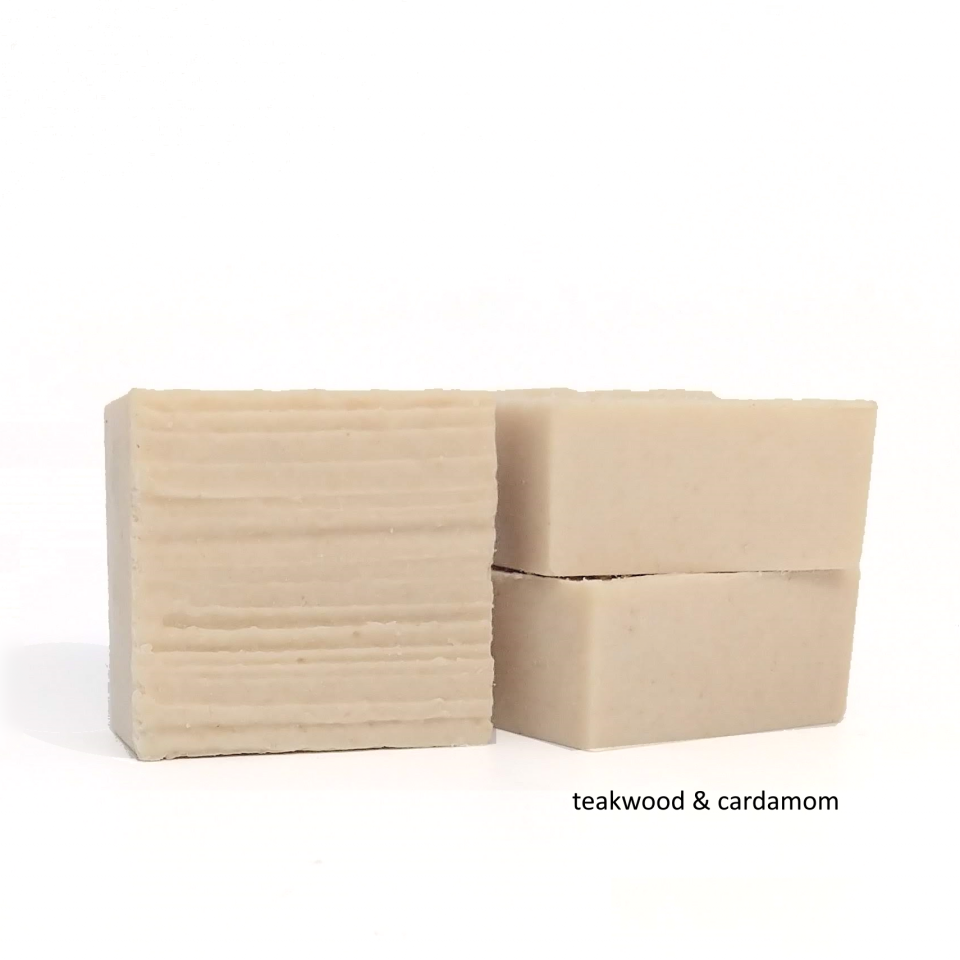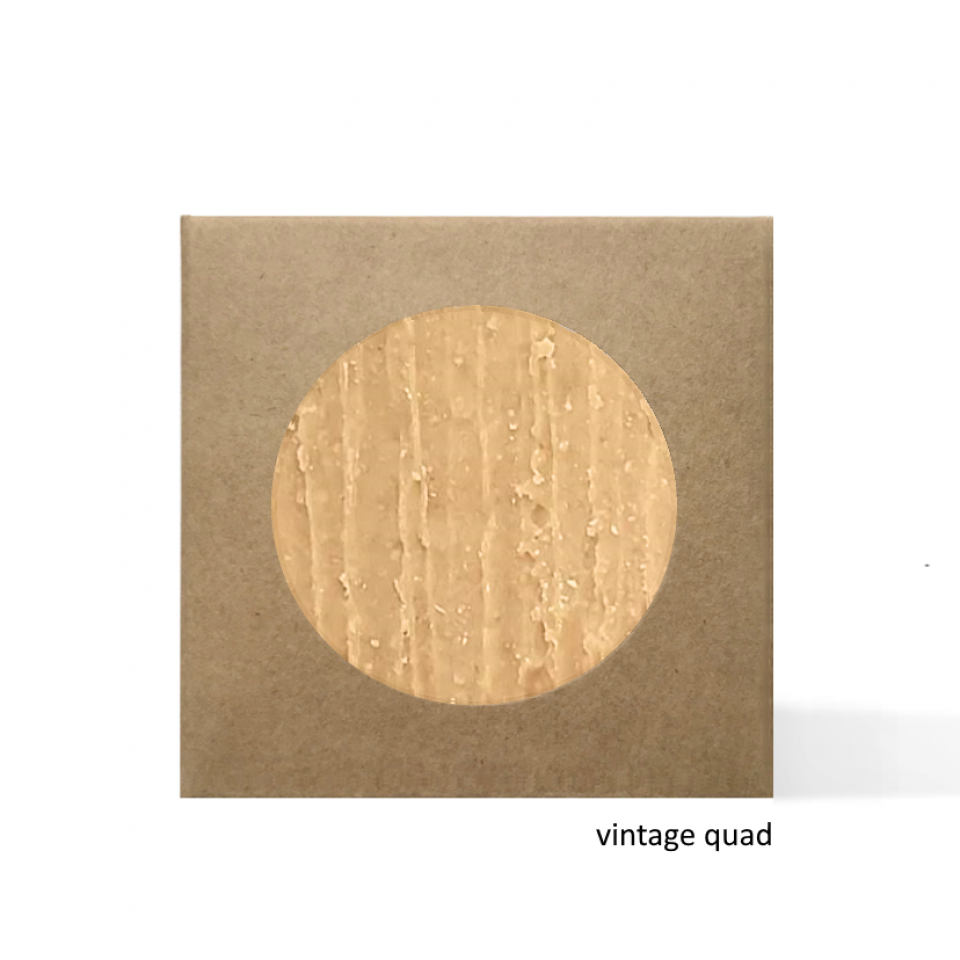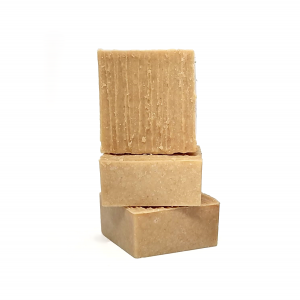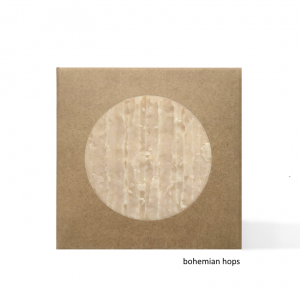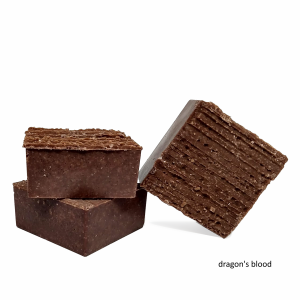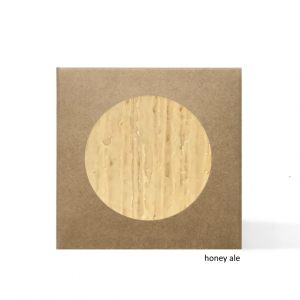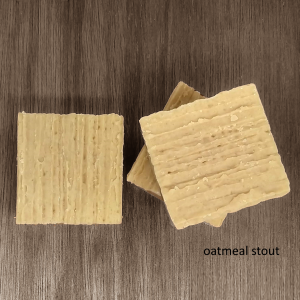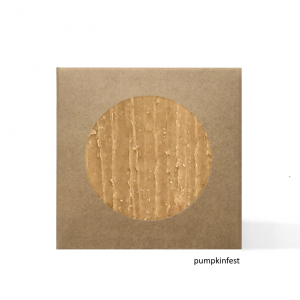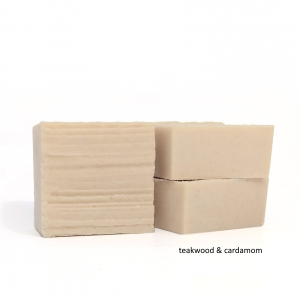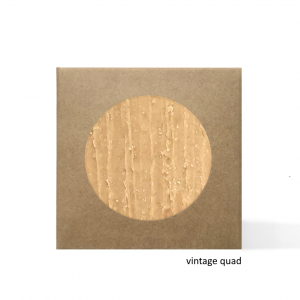 BUY 6 OR MORE BARS OF SOAP
AND GET $1 OFF EACH
Our beer soaps are made with our cold process salt bar formula. They clean without drying and are lightly exfoliating when rubbed directly on skin. We added a big scoop of finely ground oats to make the lather extra rich and silky.
bohemian hops:  A masculine woody aromatic fragrance with top notes of lemon, green leaves, orange, lime & hops; mid notes of lavender, jasmine, lily of the valley, rosemary & vetiver; and base notes of oakmoss, woods, amber, frankincense & musk. It's very much a cologne fragrance.

dragon's blood: A mysterious spicy, sweet musk unisex fragrance, because that's how we like our dragons.

honey ale: What's not to love about the comforting scent of honey, toffee, and white musk?!

oatmeal stout: Orange + honey with a little vanilla and almond! This oatmeal stout sea salt & beer soap smells sooo good! A blend of essential oils and phthalate-free fragrance.

pumpkinfest: A spicy sweet (but not too sweet) pumpkin fragrance that we really, really love! We keep this seasonal soap in stock as long as our Octoberfest beer supply lasts.

teakwood & cardamom: A robust blend of teakwood, cardamom, amber, cedar, patchouli, and sandalwood. 

vintage quad: A little smoke, a little leather, a little sandalwood, patchouli and vanilla . . . vintage quad is a scent that gets better and better with age. A blend of essential oils and phthalate-free fragrance.
SIZE: Net wt 5.5 oz ; dimensions approximately 2-3/4" x 2-5/8" x 1-1/4"
PACKAGING: Each bar is is packaged and labeled in a recyclable kraft box unless naked bars are requested.
SOAP CARE: Letting soap dry between uses helps it last longer. Use a soap dish that thoroughly drains away water, and consider alternating bars to allow time for soap to dry more thoroughly.  Store bars you're not using in a cool, dry location in something that can breathe.
INGREDIENTS:
bohemian hops: coconut oil, sea salt, water, sodium hydroxide, beer, fragrance, cocoa butter, shea butter, sunflower oil, castor oil, palm oil, palm kernel oil, oats, stearic acid

dragon's blood: coconut oil, sea salt, water, sodium hydroxide, beer, fragrance, cocoa butter, shea butter, sunflower oil, castor oil, palm oil, palm kernel oil, oats, stearic acid

honey ale: coconut oil, sea salt, water, sodium hydroxide, beer, fragrance, cocoa butter, shea butter, sunflower oil, castor oil, palm oil, palm kernel oil, oats, stearic acid

oatmeal stout: coconut oil, sea salt, water, sodium hydroxide, beer, fragrance, cocoa butter, shea butter, sunflower oil, castor oil, palm oil, palm kernel oil, oats, stearic acid

pumpkinfest: coconut oil, sea salt, water, sodium hydroxide, beer, fragrance, cocoa butter, shea butter, sunflower oil, castor oil, palm oil, palm kernel oil, oats, stearic acid

teakwood & cardamom: coconut oil, sea salt, water, sodium hydroxide, beer, fragrance, cocoa butter, shea butter, sunflower oil, castor oil, palm oil, palm kernel oil, oats, stearic acid

vintage quad: coconut oil, sea salt, water, sodium hydroxide, beer, fragrance, cocoa butter, shea butter, sunflower oil, castor oil, palm oil, palm kernel oil, oats, stearic acid