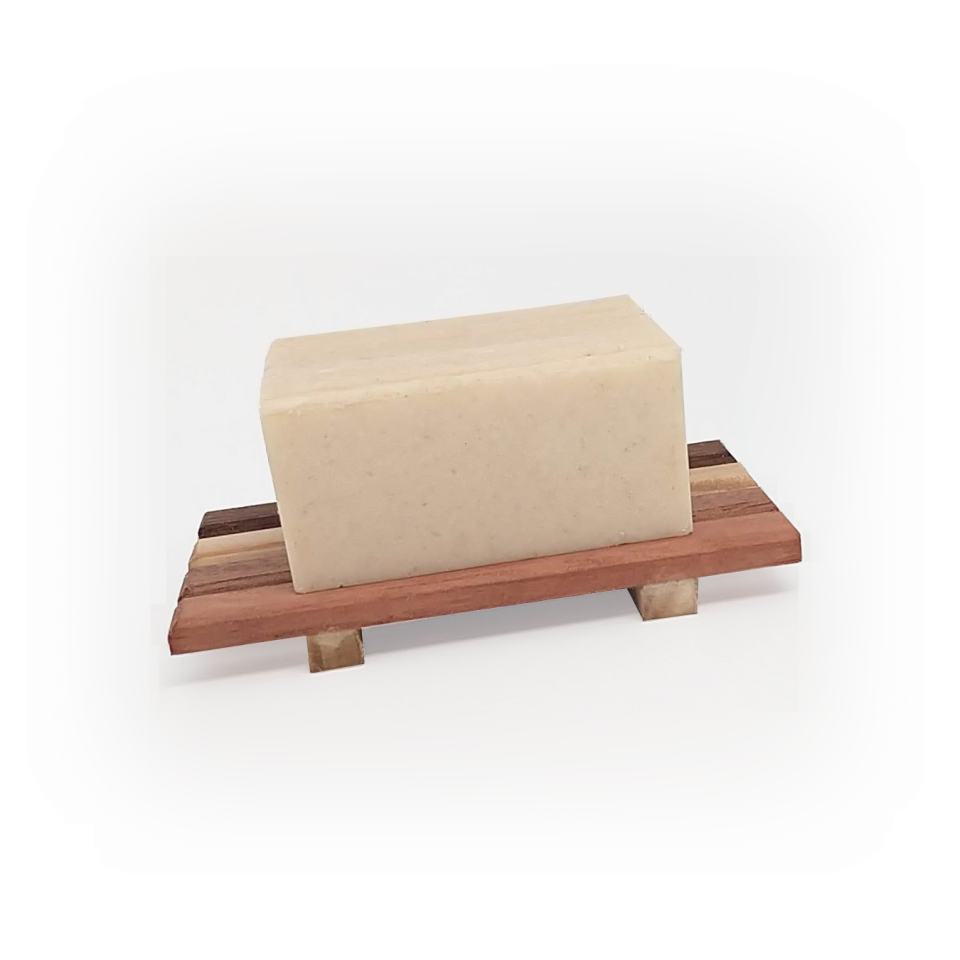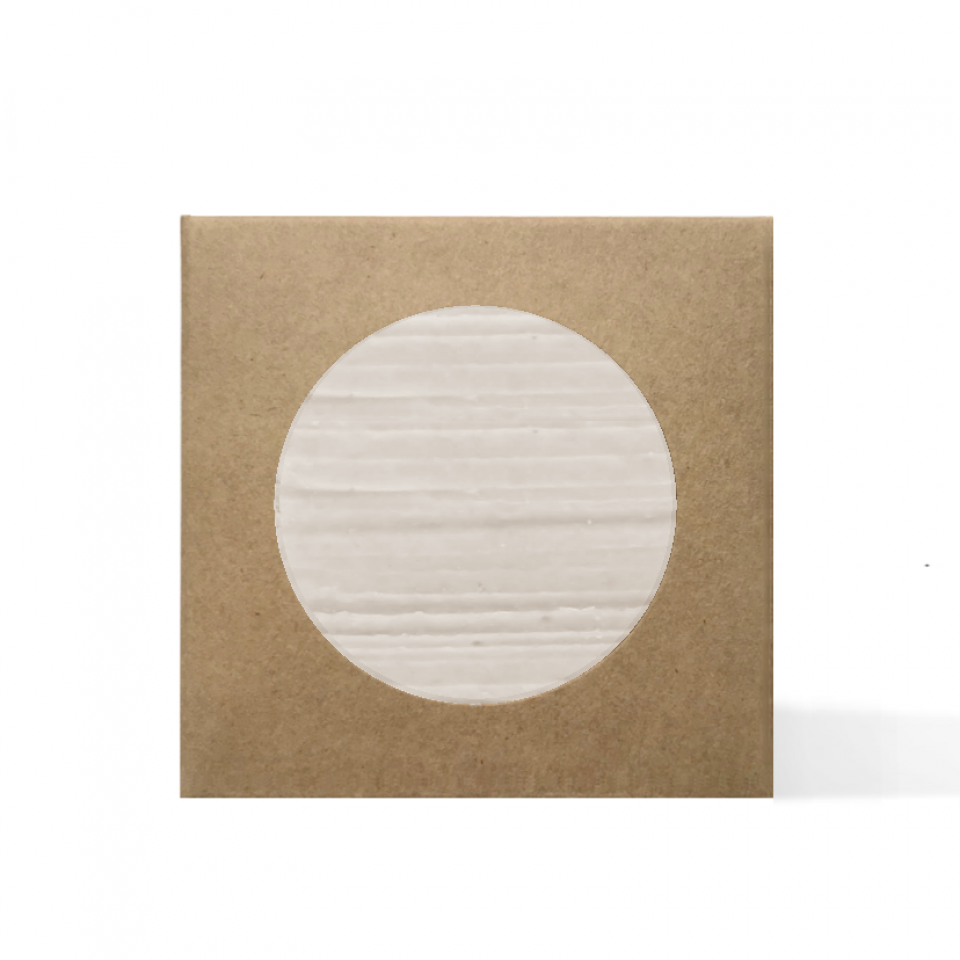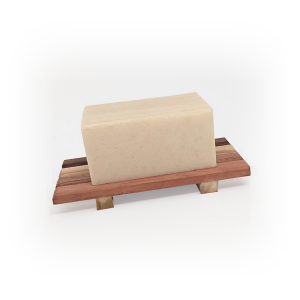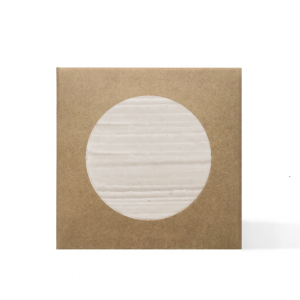 sea salt & goat milk soap
BUY 6 OR MORE BARS OF SOAP
AND GET $1 OFF EACH
These cold process soaps are formulated with goat milk and finely ground oats OR kaolin clay (see ingredient list below), medium grain sea salt, cocoa butter, and shea butter. They clean without drying and are lightly exfoliating when rubbed directly on skin. 



*** listing is for one bar of soap *** 




*** soap dish not included in purchase ***
SIZE: Net wt 5.5 oz ; dimensions approximately 2-3/4" x 2-5/8" x 1-1/4"
PACKAGING: Each bar is is packaged and labeled in a recyclable kraft box unless naked bars are requested.
SOAP CARE: Letting soap dry between uses helps it last longer. Use a soap dish that thoroughly drains away water, and consider alternating bars to allow time for soap to dry more thoroughly.  Store bars you're not using in a cool, dry location in something that can breathe.
INGREDIENTS:
Our essential oils and fragances meet RIFM and IFRA standards for safety and purity.
eucalyptus spearmint: coconut oil, sea salt, water, sodium hydroxide, goat milk, fragrance*, cocoa butter, shea butter, sunflower oil, castor oil, palm oil, palm kernel oil, kaolin clay, stearic acid, dried parsley, chromium oxide green (*fragrance includes essential oils)

honey (fragrance-free): coconut oil, sea salt, water, sodium hydroxide, goat milk, honey, cocoa butter, shea butter, sunflower oil, castor oil, palm oil, palm kernel oil, oats, stearic acid

lavender: coconut oil, sea salt, water, sodium hydroxide, goat milk, lavender essential oil, cocoa butter, shea butter, sunflower oil, castor oil, palm oil, palm kernel oil, kaolin clay, stearic acid, alkanet root powder

lemongrass: coconut oil, sea salt, water, sodium hydroxide, goat milk, lemongrass essential oil, cocoa butter, shea butter, sunflower oil, castor oil, palm oil, palm kernel oil, oats, stearic acid

oatmeal, milk & honey: coconut oil, sea salt, water, sodium hydroxide, goat milk, fragrance, cocoa butter, shea butter, sunflower oil, castor oil, palm oil, palm kernel oil, oats, stearic acid

patchouli: coconut oil, sea salt, water, sodium hydroxide, goat milk, patchouli essential oil, cocoa butter, shea butter, sunflower oil, castor oil, palm oil, palm kernel oil, oats, stearic acid

raspberry vanilla: coconut oil, sea salt, water, sodium hydroxide, concentrated goat milk, fragrance, cocoa butter, shea butter, sunflower oil, castor oil, palm oil, palm kernel oil, kaolin clay, stearic acid, iron oxide red

sandalwood: coconut oil, sea salt, water, sodium hydroxide, concentrated goat milk, fragrance, cocoa butter, shea butter, sunflower oil, castor oil, palm oil, palm kernel oil, oats, stearic acid